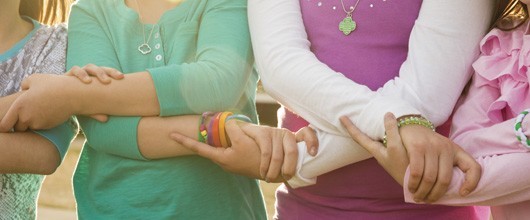 Donate
Why Girl Scouts?
Why support girls in Girl Scouting? Because at Girl Scouts, we know that when given the opportunity, girls change the world, and we have the reach and experience to help girls everywhere lead.
Through Girl Scouts, every girl has the chance to reach her highest potential. Girl Scouts inspires girls to achieve their dreams, encourages them to be active members of society and gives them tools to become tomorrow's leaders.
Your contribution directly affects over 6,000 girls in Central and Northern Minnesota and Northwestern Wisconsin communities by giving them opportunities to discover their unique leadership skills, connect with others, and take action to make the world a better place. Girl Scout programs encourage girls to explore science, technology, engineering and math, learn to love fitness and health or gain a love of nature that grows into a lifelong commitment to the environment.
It costs our council $315 to provide each girl with a year of high quality programs. To make Girl Scouting affordable to every girl–regardless of her family income–we depend on contributions from individuals, foundations, and corporations. Your gift supports membership fees, programs, camp, volunteer training, and so much more.
We believe every girl has an important role to play. When girls succeed, so does society. Thank you for considering an investment in Girl Scout's commitment to ensuring every girl reaches her fullest potential.
For detailed information about giving opportunities, visit our Ways to Give page or contact our Director of Development